The Balderrama Law Firm is a locally renowned law firm concentrating in all types of serious injury, medical malpractice, nursing home, and wrongful death litigation.
Types of accidents we cover:
Car crashes
Motorcycle accidents
Train and railroad accidents
Pedestrian accidents
Bus collisions
Trucking accidents
Boating accidents
Aviation accidents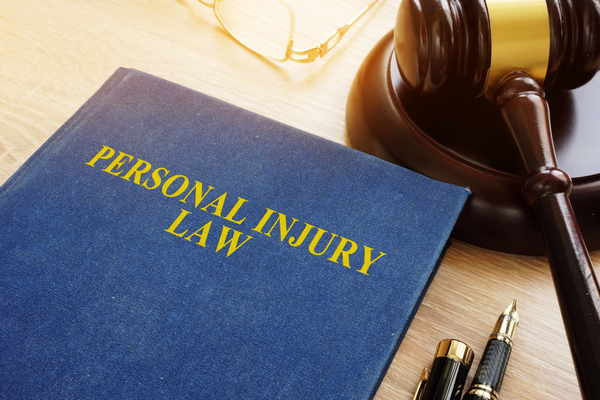 Our Carlsbad, New Mexico personal injury attorneys are committed to protecting and vindicating the rights of people who are seriously injured by the negligence of others.
If you would like to talk to a Carslbad personal injury attorney about a potential case, call us at
575-234-1111  for a free consultation. You can also complete our website contact form and a lawyer will call you back.
Frank Balderrama has successfully handled all types of injury and accident matters throughout Carlsbad and all of New Mexico, including but not limited to those involving: