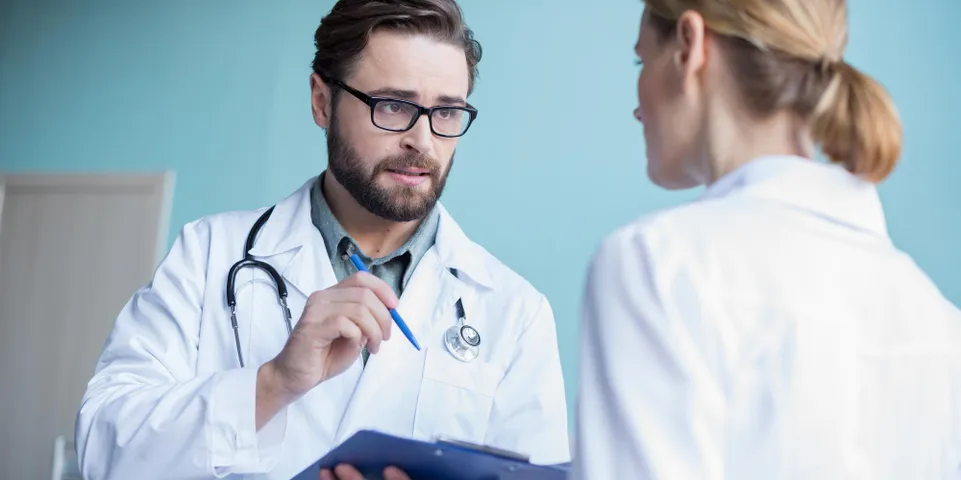 Medical practitioners are bound by their oath to preserve the health and well-being of their patients while upholding specific ethical standards. However, when a patient suffers harm because of the doctor's failure to perform medical duties competently, they may consider a medical malpractice lawsuit. Here's what you need to know if you want to prove that medical negligence occurred.
How to Prove Medical Negligence
1. A Doctor-Patient Relationship Existed
The first task is to prove you were seen by a doctor who has consented to treat you. This is enough to establish that they have legally agreed to give you competent care. In medical malpractice cases, this is usually easy to prove because you only need to provide records showing your course of treatment. Sometimes, complications arise if you did not have direct contact with the consulting physician or if the paperwork doesn't exist. You will most likely need the help of a lawyer who can look for witnesses willing to testify that your doctor has been providing your diagnosis and treatment.
2. Negligent Care Was Administered
To prove negligent care, you need to attest that your doctor failed to meet the medical standard of care. Doing so is not always easy to demonstrate. You'll need to produce evidence that your medical practitioner wasn't able to offer you competent care that similar professionals would have given in the same situation. This always starts with a thorough review of your medical records. After litigation ensues, your legal counsel will be asked to present expert witnesses who can discuss how your doctor's actions deviated from the accepted medical standard of care.
3. Injuries Resulted From Negligence
During your medical malpractice suit, you will be required to confirm that you experienced additional medical issues due to their malpractice. Keep in mind that you have to show that an underlying medical condition isn't to blame for your injuries. Again, a medical expert witness will be the key to validating how a doctor's negligent actions caused you harm. 
4. Proof of Financial Damages
Lastly, you have to present to the court details of financial issues resulting from the malpractice, like additional medical bills and lost earning capacity. Without evidence and testimony that you have suffered, you can't sue for medical malpractice even if you can demonstrate that your doctor provided substandard care. 
Proving medical malpractice claims can be challenging, but Balderrama Law Firm in Carlsbad, NM, can help. They have the skills and experience to get the best outcome for their injured clients. They can represent you in cases pertaining to personal injury, wrongful death, car accidents, oilfield accidents, and other malpractice issues. To ask for a free case evaluation, call the law firm at (575) 234-1111 or inquire via the website.