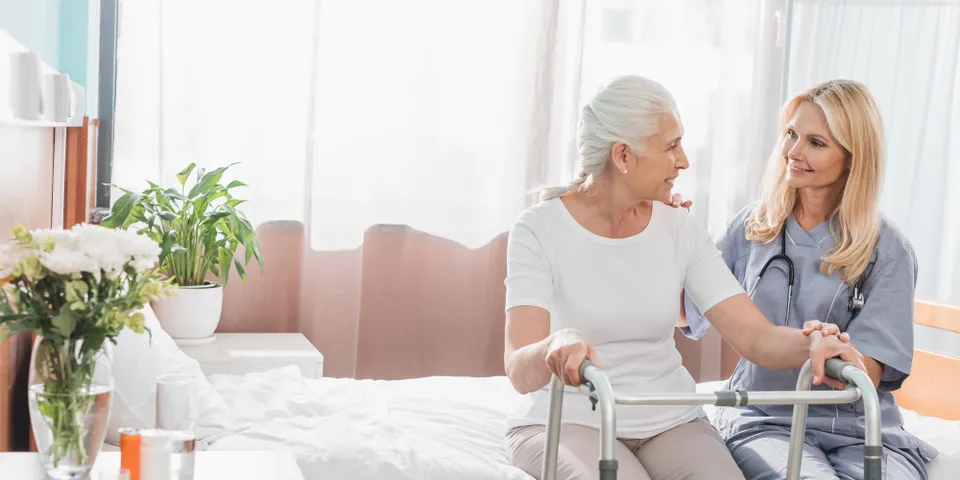 A nursing home should be a caring, peaceful environment where senior citizens can spend time with others their age while enjoying their golden years. Sadly, some nursing homes fail to live up to these promises, with negligence and abusive behavior causing serious harm to seniors. When visiting your elderly parents, learn to identify signs of nursing home abuse for their safety and health.
Top 3 Signs of Nursing Home Abuse
1. Malnutrition
Neglect—both intentional and accidental—will often cause nursing home residents to become dehydrated and malnourished. Individuals suffering from malnutrition will exhibit unexplained weight loss and are more likely to feel fatigued or dizzy. Inadequate nutrition can also cause poor concentration and increase the risk of illness. Untreated, malnutrition can lead to severe disabilities.
2. Unexplained Injuries
Though fall-related injuries are relatively common among the elderly, children of nursing home residents should be on the alert regarding bruises, head injuries, or broken bones. This could be the result of intentional physical abuse, but it could also stem from neglect. For example, if staff members fail to provide adequate help to nursing home residents, someone who is prone to falls might attempt to walk by themselves, increasing their risk of falling.
3. Behavioral Changes
Severe neglect can cause significant emotional stress in an elderly person's life, which can manifest in a variety of behavioral changes. They may become depressed, be reluctant to talk with friends or family, or grow fearful of caregivers. They may begin to neglect their hygiene or refuse to take medication. Such changes should be investigated right away.
If you're concerned that a loved one is experiencing nursing home abuse, contact Balderrama Law Firm. Serving the Carlsbad, NM, area for nearly a decade, personal injury attorney Frank Balderrama will fight for your rights to ensure your voice is heard. To learn more about his practice areas or to request a free case evaluation, visit him online or call (575) 234-1111.