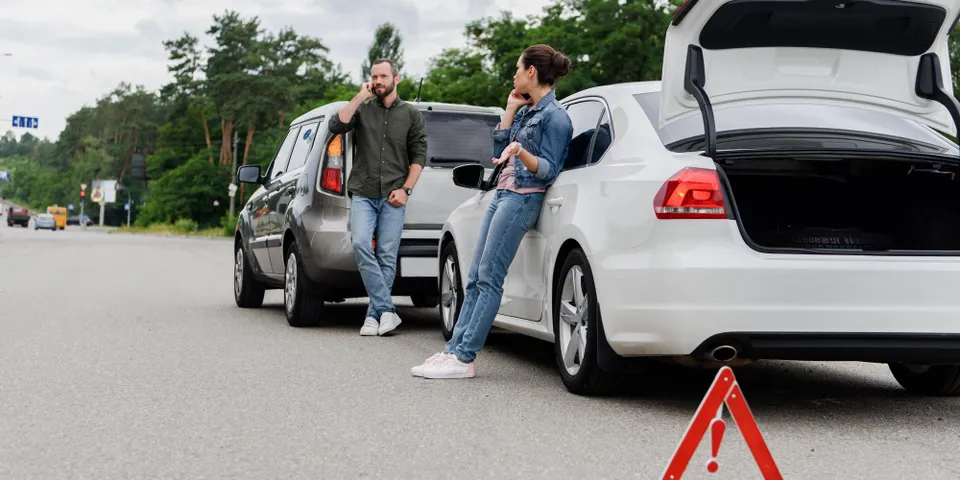 A car crash can happen quickly, leaving everyone involved confused. In the chaos, it can be difficult to remain calm and think ahead. Depending on the cause of the collision, you might be entitled to damages for your injuries, which an accident attorney can help you obtain. To prepare for your day in court, below are a few steps to take in the aftermath of an accident. 
What to Do After a Car Crash
1. Remain at the Scene
Even if a major collision was due to another driver's negligence, remain at the scene until police and emergency assistance arrive. If anyone was seriously hurt, you don't want to be accused of a hit-and-run. Take photos of the scene, including road conditions and vehicle damage.
You should also get the contact information, insurance details, and the drivers' license numbers of other motorists involved. Write down the phone numbers and statements of witnesses and the names and badge numbers of responding officers, too. Don't admit fault to anyone, as it could be used against you later. 
2. Call Your Insurer 
While at the scene, give your auto insurance agency a call. A representative will let you know whether you've gathered all the information needed to file a claim.
When it's available, they'll tell you to obtain a file of the police report as well. The insurance adjuster will review it, conduct an independent investigation, and inspect the car to determine how much money you'll get to cover repairs. You'll also find out how much time you have to file a claim.   
3. Contact an Accident Attorney
Once you get home, start thinking about your legal options. An accident attorney will take the witness statements, police report, photos from the scene, and additional evidence to build your case.
They will also advise you to get a medical exam and keep a log of your treatments, as it can be used to help calculate damages later. They can use their experience in the field to help ensure you get what you deserve. 
If you were involved in an auto collision, the accident attorneys at Balderrama Law Firm in Carlsbad, NM, will advocate for you in court. Along with helping clients throughout Eddy County seek damages for motorcycle, car, and trucking accidents, the counselor will also assist with medical malpractice and wrongful death suits. To learn how the accident attorney will approach your case, call (575) 234-1111 to schedule a consultation. Explore all the practice areas online and get news alerts on Facebook.