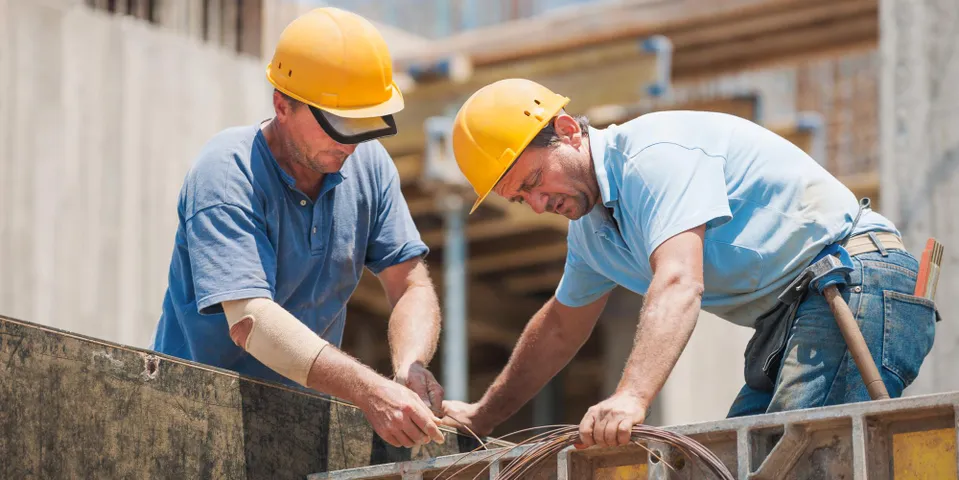 A minor workplace injury can affect your productivity for the day, but in more serious cases, it may prevent you from continuing to work at all. Luckily, there are steps you can take to earn the money you need to focus on your recovery. If you're unsure when to alert your boss and when to contact a personal injury attorney, use the following guide to prepare for an on-the-job accident.
3 Steps to Take If You're Injured at Work
1. Let Your Supervisor Know
As soon as you've finished receiving emergency medical care, the first step on your to-do list is informing your supervisor. Depending on the size of your company and your relationship with your boss, you may want to send them a quick call or email at first. However, you should always follow this up with a formal message in writing. Keep a copy of your letter or email on your private hard drive at home, and make sure the page is dated.
2. See a Doctor
Next, you'll want to make an appointment with a doctor or specialist who can assess and treat your injury. In addition to getting the health care you need, this creates a permanent record of your ailment and serves as proof that the injury is valid. Seeing a doctor immediately after the incident will also show that the injury was caused by the at-work scenario and not a separate event.
3. File a Claim
If the injury is preventing you from doing your job, you can file for a workers compensation claim with the help of a personal injury attorney. You will then be able to receive benefits in place of your regular income. While these may not be as sizable as your income, they can help cover your essential needs and medical bills. This should be done as soon as possible to avoid the statute of limitations on work injuries, which is 12 months in New Mexico. 
If you need assistance filing a workers compensation claim after an on-the-job injury, turn to Balderrama Law Firm LLC of Carlsbad, NM. This personal injury attorney has been included in the "Top 40 Lawyers Under 40" list by The Trial Lawyers Association, serving clients in both state and federal courts of law. With his expertise, you'll have all the resources to fight for the compensation you deserve. Learn more about this acclaimed personal injury attorney by visiting the website, and call (575) 234-1111 to set up a consultation today.