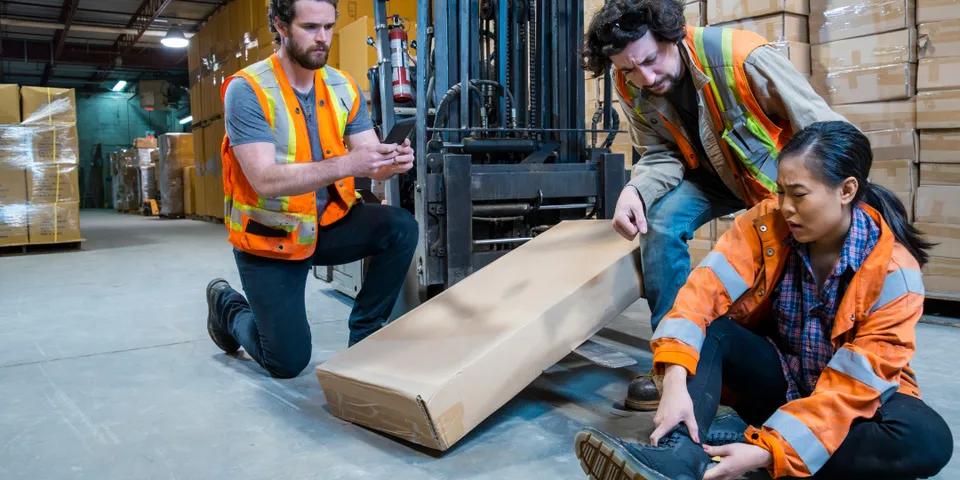 An on-the-job injury can lead to significant expenses, including medical bills and time off work. Filing a workman's compensation claim with the assistance of a personal injury attorney can help provide financial assistance and prevent a financial burden. However, it's important to take the correct steps following the incident to ensure approval. Here's what workers in New Mexico need to know. 
What Incidents Qualify for Workman's Compensation?
There are specific rules relating to when and how an employee injury claim can be filed. Firstly, the company must have workers' compensation coverage in place. Fortunately, New Mexico requires that businesses with three or more team members carry coverage, including farms. However, the rule doesn't apply to domestic workers, like housekeepers and cooks, or independent contractors. 
Most physical injuries and illnesses directly related to the job and its required tasks are covered. However, if employee negligence is involved, such as not following proper procedure or being under the influence of drugs or alcohol, the burden is likely to fall on the individual and not the company. Mental-based injuries can also be covered in certain circumstances. 
Additionally, there are time limits in place when filing a claim. The injured party needs to notify the employer within 15-days of the injury occurring or becoming aware of it. There's also a 12-month statute of limitation in which to file an official claim.
What to Do After a Workplace Injury
Attempting to request compensation outside of the due dates can forfeit benefits. As such, it's important to follow the appropriate procedures. As soon as an incident has occurred, let a supervisor or manager know and seek immediate medical assistance. After diagnosis and initial treatment, file an official accident report and complete any necessary workers' compensation forms. 
The goal with the process is to make sure that everything is in writing and there's a paper trail to establish timelines and verify injuries. A personal injury attorney can consult on the case to make sure all details are covered and identify any points of concern. If pushback or a denial occurs, they can also handle the appeal process. 
If you've been injured on-the-job, reach out to Balderrama Law Firm LLC in Carlsbad, NM for guidance on the next steps. The local personal injury attorneys work with accident victims from across Eddy County and southeast New Mexico. Find out how the team can assist your case by visiting them online or calling (575) 234-1111.