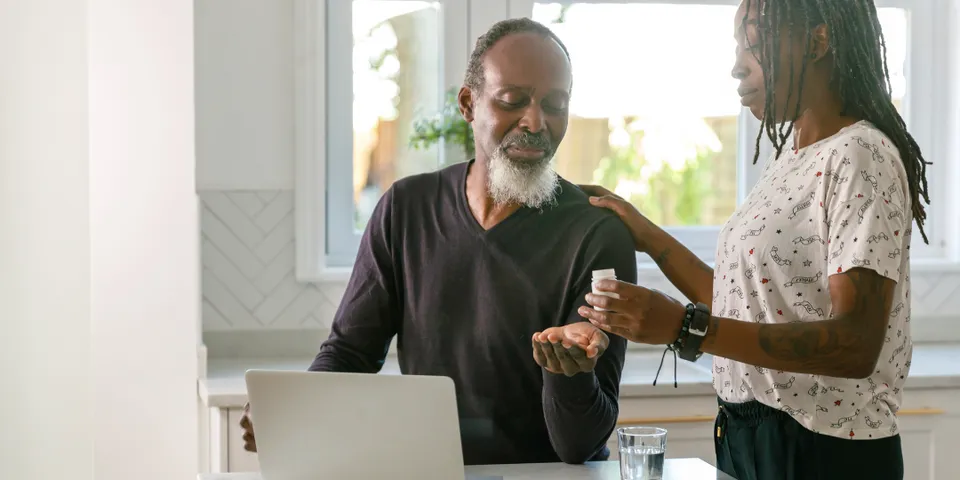 The medical field is complex, so even the most skilled doctors and nurses may occasionally make mistakes. While not every error is grounds for legal action, some serious injuries are caused by healthcare providers who fail to provide an acceptable standard of care. Below are a few of the most common types of medical malpractice patients may experience.
A Guide to Medical Malpractice Types
1. Misdiagnosis
Even the most experienced doctor can misread test results, and even sophisticated diagnostic tools can lead to misdiagnosis. Unfortunately, doctors may fail to order tests entirely, or miss signs that another, similarly trained medical professional would have seen. A misdiagnosed patient may receive unnecessary treatment while their original condition continues to progress.
2. Failure to Treat
Doctors and clinics overwhelmed with too many patients may simply fail to provide the required patient. They may correctly diagnose a patient's condition, but forget to provide prescriptions or schedule follow-up appointments. Sometimes patients may not even be aware of the nature of their medical condition.
3. Surgical Errors
Mistakes in the operating room can be extremely destructive, with consequences that can affect a patient's entire life. Negligent surgeons may leave implements inside of a patient, perform the wrong surgery, or even operate on the wrong person. Not only do medical malpractice victims have to live with the effects of receiving the wrong treatment, they'll likely still require their original surgery.
4. Medication Errors
Medication mistakes can occur at any step in your treatment. A doctor may prescribe the wrong document or the incorrect dosage. Pharmacists can also provide the incorrect medication, and healthcare staff might simply give the wrong treatment to the wrong patients. Failing to identify potential medication interactions is another common cause of medical malpractice suits.
5. Childbirth Injuries
Childbirth is never without risk, but negligence can dramatically increase the chances of serious, sometimes fatal injuries. Obstetricians may fail to notice signs of complications or diagnose an underlying health condition. Failing to anticipate the need for a C-section or using outdated medical practices can also provide grounds for a medical malpractice suit.
If you or a loved one has been the victim of medical malpractice, Balderrama Law Firm LLC will fight for your rights and the compensation you deserve. They proudly represent injured patients throughout the Carlsbad, NM area, and have the resources to hold negligent healthcare professionals accountable for their actions. Visit their website for more on their medical malpractice services, or call (575) 234-1111 to schedule a consultation today.