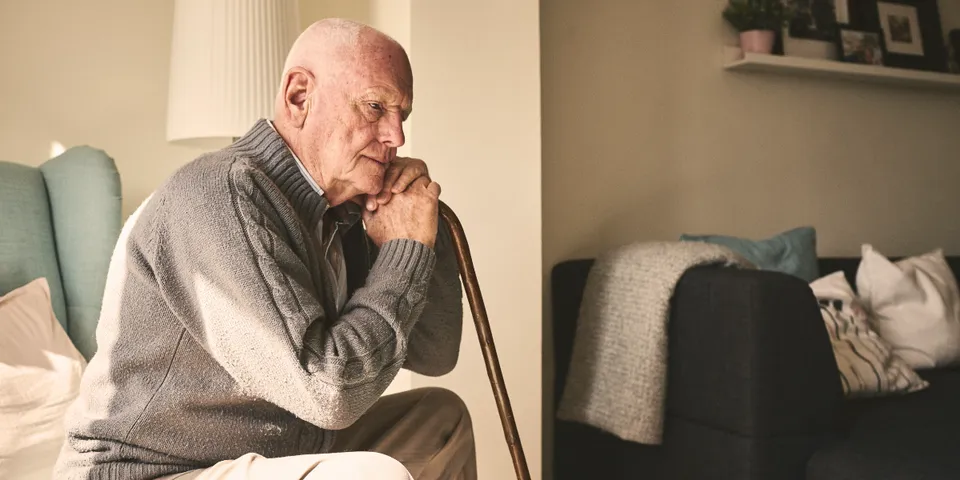 Nursing homes are supposed to provide a safe and comfortable living environment for seniors who need help with their daily activities. Unfortunately, many residents experience neglect and abuse at the hands of staff members or other residents. Nursing home abuse can take many forms, so it's important to know what to look out for.
What Are the Most Common Types of Nursing Home Abuse?
1. Physical Abuse
Any physical force that isn't an accident can be considered physical abuse. This might include hitting, pushing, shoving, or using restraints on a resident. Many seniors have medical conditions that can make these types of abuse even more dangerous. Residents subjected to physical abuse may experience bruises, broken bones, and scrapes. They might also require frequent medical attention that isn't related to an existing medical issue.
2. Emotional Abuse
Emotional abuse can take many forms, including insults, humiliation, intimidation, and isolation. For many older adults, who may already be dealing with cognitive or emotional issues, emotional abuse can be just as damaging as physical injuries. Seniors may be unwilling to discuss their experiences, so emotional abuse can be difficult to detect. Your loved ones may start exhibiting signs of depression or sudden personality changes.
3. Sexual Abuse
Sexual abuse refers to any non-consensual sexual contact or behavior, including assault, sexual harassment, and inappropriate touching. This type of abuse is a serious crime and can cause long-lasting physical and emotional harm. Incidents of sexual abuse often go unreported because victims are afraid of retaliation. Bear in mind that sexual abuse may be perpetrated by staff or other residents.
4. Neglect
You have a right to expect that your loved one's physical, emotional, and medical needs will be met. Unfortunately, overworked staff members may fail to give residents the attention they need. Neglected residents may not receive their medication on time or could become malnourished if they're not getting their meals on time. Bedsores are another common sign of neglect. If your loved one is losing weight, falling frequently, or developing bedsores, you may want to speak with a personal injury attorney.
If you suspect your family member is experiencing nursing home abuse, Balderrama Law Firm LLC will fight for the compensation you deserve. They've been serving residents throughout the Carlsbad area for nearly a decade and have the expertise to protect their rights. Visit their website to learn more about their nursing home abuse experience, or call (575) 234-1111 to schedule a consultation.