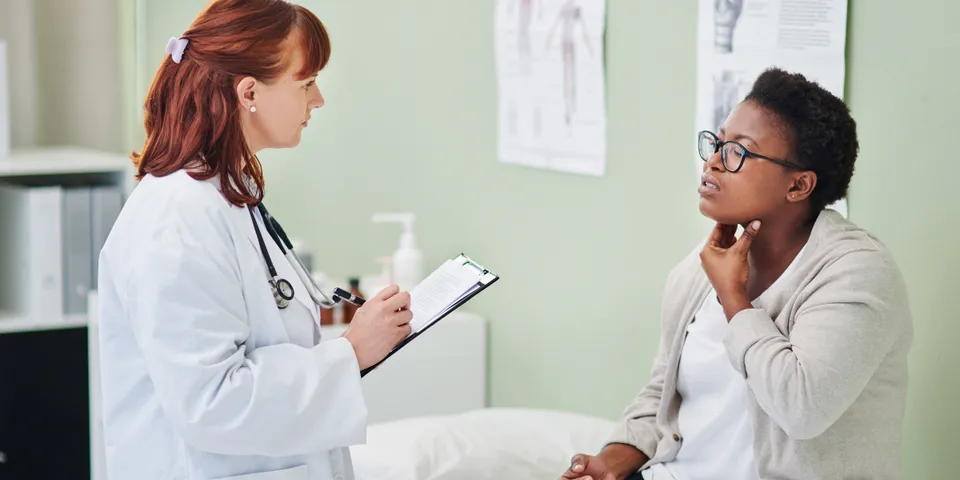 Doctors spend years training to help patients, but they can still make mistakes—sometimes not just by accident. When they do, patients can file medical malpractice claims. You may think of medical malpractice in terms of splashy headlines, like a surgeon leaving an instrument in a body. However, less sensational errors like misdiagnosis or ignoring symptoms also count as medical malpractice. Here are some tips if a doctor disregards your symptoms. 
What to Do if a Doctor Ignores Symptoms
1. Keep a Symptoms Journal
The average doctor's appointment runs just 18 minutes long. Trying to list all your symptoms may eat up most, if not all, of that time. Many patients may feel flustered or nervous, making them ramble or forget details. By keeping a journal of symptoms, you can be thorough yet concise. The journal should outline what kind of symptoms you experience, when they occur, the specific sensations, pain levels, and other observations. If this journal is maintained as a digital file, forward it to your doctor ahead of the exam. 
2. State Objectives
The doctor may be better at acknowledging your symptoms if you clearly state your objectives, or what you want to get out of the visit. For example, instead of simply saying, "My knees hurt," reframe the conversation to focus on the end goal. You might tell the doctor that knee pain is impairing leg movement and your objective is to walk freely again. Having a specific target will also make it easier to evaluate whether your doctor is doing their job. 
3. Get Other Opinions
If your doctor continues to ignore your symptoms, ask for a referral to another specialist in their field, or find a physician at a different practice. They can provide a second opinion—or third and beyond. A fresh set of eyes or a contrasting approach may be the turning point. Additionally, if you later decide to file a medical malpractice claim, you must show that a provider failed to provide a reasonably competent standard of care. The fact that your new doctor was able to successfully treat your condition could be a key piece of evidence.
If you or a loved one has been the victim of medical malpractice, Balderrama Law Firm will fight for the compensation you deserve. The experienced, reliable attorneys represent injured patients throughout Carlsbad, NM, and have the resources to hold negligent health care professionals accountable for their actions. Visit their website for more on their medical malpractice services, or call (575) 234-1111 to schedule a consultation today.