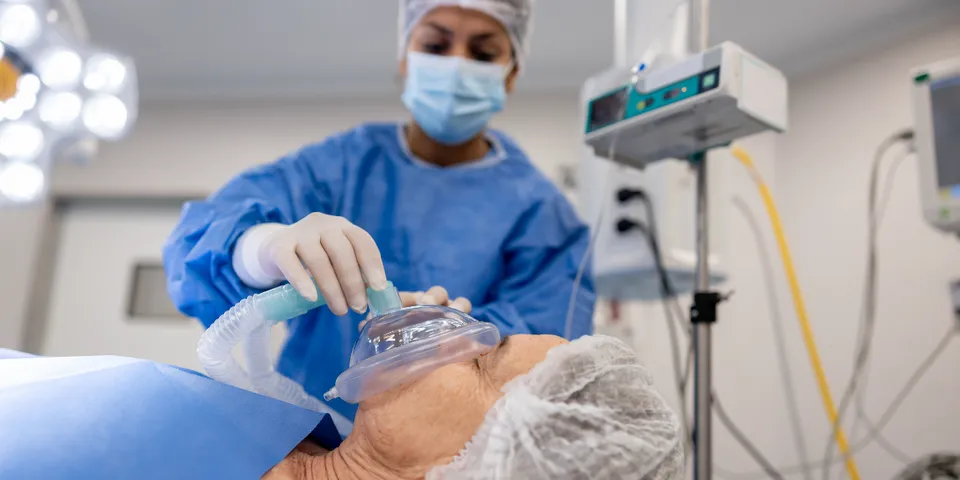 Used for a broad range of surgeries and procedures, anesthesia refers to any drugs that limit the sensation of pain. It can be administered through a gas or a localized injection. Using anesthesia is critical not only for the comfort of the patient but also for the efficacy of the operation. Because every patient and procedure is unique, anesthesiologists must work with extreme precision and care to avoid harming the patient. Failure to do so is an act of medical malpractice and can result in both long- and short-term complications, injuries, and wrongful death. The following are some common ways it can be improperly administered or handled.
What Are Some Anesthesia Errors?
1. Cursory Understanding of Patient History
Failing to review a patient's medical history thoroughly is one of the most common types of medical malpractice; it can result in incorrect dosages and adverse physiological reactions. As you may expect, it's not limited to anesthesia either. Nurses and doctors who do not review the individual's medical history and apply it to the intended procedure are engaging in negligence. 
2. Improper Timing
Whether it's major or minor surgery, the timing matters. Administering anesthesia even a few seconds past the optimal timeframe can result in significant pain. This type of medical malpractice can worsen even further if an anesthesiologist tries to compensate for the delay with a higher dosage, thinking that more will be faster. However, depending on the drug, the original dosage, and the patient's history, this could result in too strong of a dosage that could deeply incapacitate the patient. 
3. Failing to Monitor Post-Operation
Another possible source of medical malpractice can occur when there is not enough monitoring of the patient after the surgery or procedure. There is always a chance that an adverse side effect or allergic reaction can appear afterward that was not present when the anesthesia was first administered. If it's a powerful drug or a high dosage, there's a chance the patient's body is so relaxed their body ceases to breathe. Anesthesiologists must be vigilant afterward to ensure the anesthesia has safely worn off. 
If there's an anesthesia-related medical malpractice incident, Balderrama Law Firm LLC can help. Based in Carlsbad, NM, this experienced law office is known for their diligence and commitment to their clients. They've taken on many cases involving negligence, accidents, wrongful deaths, and various other types of personal injury. Their website has more information about what they can do for you, but if you have questions and would like to schedule a consultation, call (575) 234-1111 today.