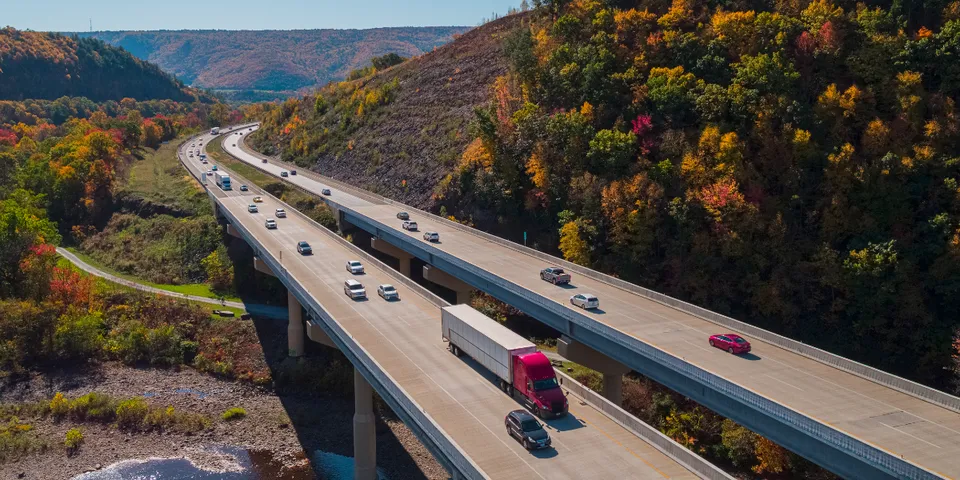 Trucking accidents are significantly more dangerous than standard passenger vehicle wrecks due to the size and weight of commercial trucks. When a small car is hit by one of these massive vehicles, the result can be absolutely devastating injuries. Here are a few measures you can take to help prevent these accidents on the road.
How to Prevent Truck Accidents
1. Avoid Distractions
In today's world, it's uncommon to find a driver who doesn't occasionally check for text messages or type into a GPS system while driving. While distracted driving is dangerous under any circumstances, the risks are exaggerated when you share the road with large commercial trucks. If you're on a highway that is frequented by trucks, put down the phone and ditch other distractions so you can remain extra vigilant, aware of your surroundings, and ready to react.
2. Be Mindful of Blind Spots
While passenger vehicles only have a couple of blind spots for drivers to worry about, semi-trucks have many. This makes it easier for a small vehicle to end up being clipped when a truck changes lanes or turns and the driver can't see all of their surroundings. Always be aware of your position relative to the truck, and try to be mindful of whether or not your vehicle is likely to be visible.
3. Keep Your Distance
In addition to the danger of added blind spots, commercial trucks are more likely to experience emergencies like blown tires and rollovers. If you happen to be within a certain vicinity when one of these events occurs, you could end up in a wreck through no fault of your own. Always put as many lanes between you and a truck as you safely can and leave as much space as possible when a semi is turning. 
If you or someone you know has been injured in a trucking accident, you can count on Balderrama Law Firm in Carlsbad, NM. Attorney Balderrama has fought for the fair compensation of the injured since 2006 and has been named one of Trial Lawyers Association's Top 40 Lawyers Under 40 every year for the past 20 years. Visit the firm's website or call (575) 234-1111 for a free case evaluation.