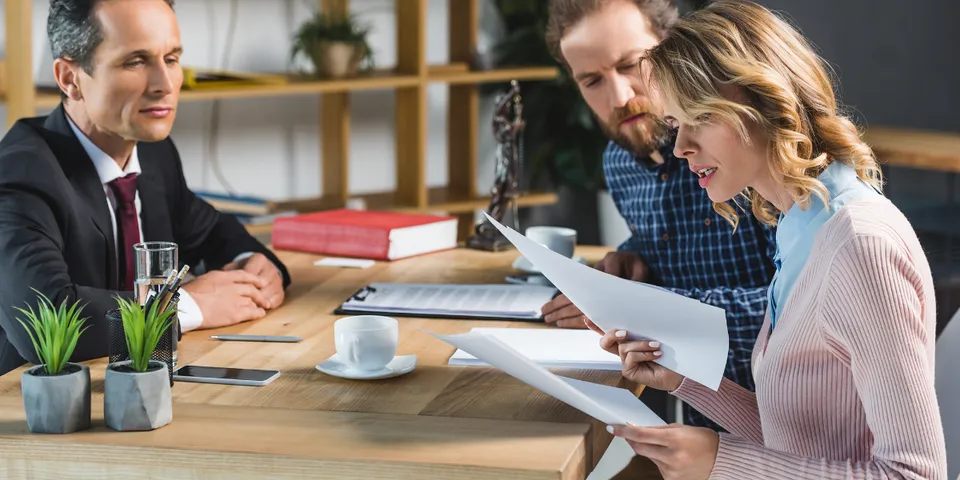 If a loved one has recently died because of a car accident or other negligent behavior, you may be considering filing a wrongful death action. To help you through this hard time, this brief guide answers a few of the most common questions surrounding the topic.
4 FAW About Wrongful Death Cases
What is wrongful death?
When a person dies due to the negligence or wrongdoing of another person, that is considered wrongful death. In these cases, the surviving family members may be entitled to compensation to make up for the loss of love, companionship, and income the death has caused.  
What are the most common cases?
By far, the most common source of wrongful death cases in the United States is car accidents. These are frequently caused by driver negligence, but they may also be related to manufacturer defects. Wrongful death suits are also frequently filed in response to medical negligence, defective drugs, violence, and death in the workplace. 
Can you file a case for children or the elderly?
In short, yes. While wrongful death actions often make a case for compensation based on lost income, courts can also evaluate the value of the deceased's life by other metrics. In these cases, the earnings from a successful suit are often much lower than for those who were earning an income at the time of their death.
How long do wrongful death cases take?
There's no easy way to predict how long a case will take. Clear cut cases that don't face any problems in court may take as few as a handful of months, whereas complicated cases can take several years to resolve. In many cases, the cause of prolonged litigation is insurance companies, who may offer an unacceptably low valuation of the deceased's life. This often leads to a lawsuit on the deceased's behalf. 
If you're looking for representation for a matter of wrongful death, reach out to Balderrama Law Firm LLC in Carlsbad, NM. For almost a decade, this experienced and passionate attorney has helped families fight for compensation after the needless loss of a loved one. Learn more about the office's services online, and call (575) 234-1111 to schedule a consultation.