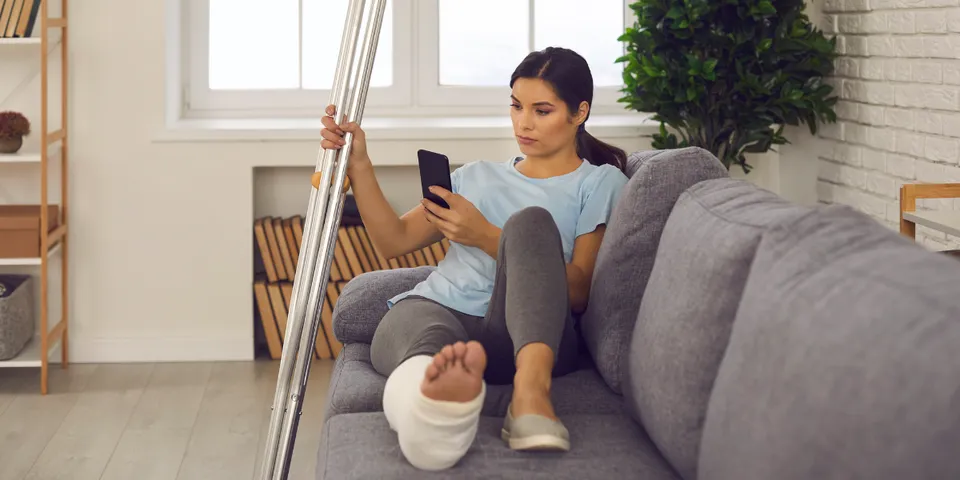 Accidents that are due to someone else's negligence usually result in a personal injury claim. This is useful in that it accounts for the unexpected costs and requires the responsible party to provide compensation. However, for those who aren't familiar with this process, it can be difficult to determine how to proceed. Take a closer look at the following answered questions to figure out the best approach. 
A Guide to Personal Injury Cases
What should I do after the incident? 
It's important to first see a medical professional. They can perform a series of tests and establish a baseline for the injury. If the issue were to progress or continues causing problems, then your attorney can use their original report to construct a proposal. 
Keep all the receipts from your doctor's visits and follow-up appointments. Any rehabilitation or physical therapy should also be documented in order to include them in the claim. 
Will the case go to trial? 
These types of claims tend not to reach the court unless the negligent party is not willing to take responsibility. The first step is to meet with a personal injury attorney and secure all the facts. They'll then meet with the opposing counsel and provide a proposal. A few negotiations might follow, but they'll likely agree to a form of compensation by the end of the discussion. 
How long do I have to file a claim? 
New Mexico requires all injured persons to file a claim within three years of the incident. If the case is against a government entity, then they only have two years to submit, along with a 90-day tort claim notice. Any property damage allows for four years to gather evidence and construct a case. 
 What if I'm partially at fault? 
Incidents where both parties are responsible will require them to provide varying levels of compensation. The lawyers will review the facts and determine the amount that they can pursue. Sometimes, acknowledging that you were also acting in negligence will encourage the opposing counsel to agree to a compromise. 
If you're looking to pursue a personal injury claim, reach out to Balderrama Law Firm LLC in Carlsbad, NM. Attorney Frank Balderrama is familiar with the intricacies of the process and commits to pursuing the rights of his clients. He's been named one of the "Top 40 Lawyers Under 40" by The Trial Lawyers Association every year since 2012 and continues to uphold industry standards. Call (575) 234-1111 to schedule a free case evaluation or visit his website for additional information on his services.