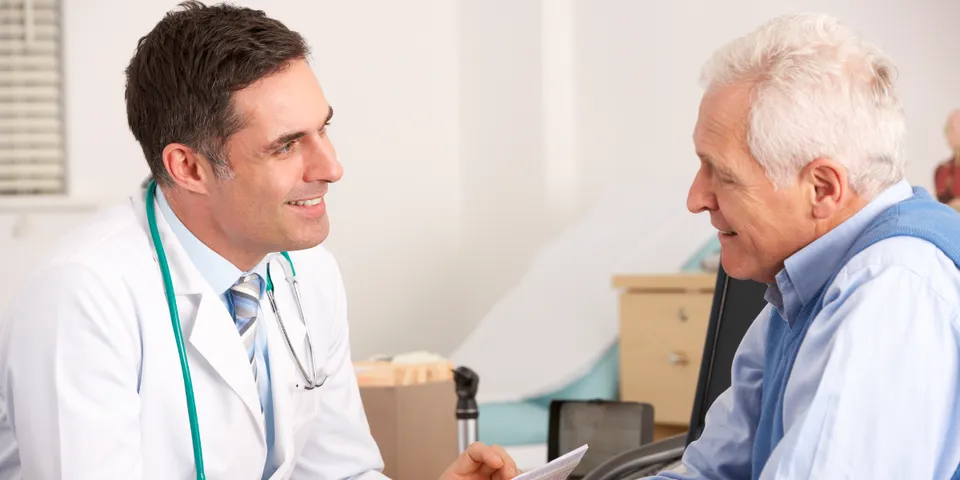 Medical professionals must provide a standard of care to patients that other professionals in their field are also expected to provide. If the level of care you received was far below the standard and you were injured as a result, you could have grounds to file a medical malpractice claim. Here is a guide to this type of civil litigation. 
What Are Examples of Medical Malpractice?
There are different instances when a health care provider's recklessness or negligence could be considered medical malpractice. This would be the case if they misdiagnosed a patient, administered the wrong medication, performed unnecessary surgery, or failed to provide post-opt care, thereby causing the patient harm. 
How Is It Proven?
To win a medical malpractice case, the plaintiff must prove they did have a patient-doctor relationship with the defendant. Invoices from appointments and prescriptions with the doctor's signature can prove this element of the case. Expert witnesses can be called to prove the doctor acted negligently by using methods that fall below the accepted standard of care. By explaining what went wrong and the consequences, expert witnesses can also establish negligence is more likely than not the cause of the injuries. Medical bills and rehabilitation records can also be used to prove damages are owed.  
What Potential Damages Could You Recover?
The damages a plaintiff could win in a medical malpractice lawsuit compensate for their suffering, chronic pain, and any lasting disabilities. Because the injury can make it difficult to work, damages can also cover the loss of income and future earnings.
If a health care provider's sub-standard care caused your injuries, contact Balderrama Law Firm in Carlsbad, NM, for assistance in filing a medical malpractice claim. The skilled attorneys will help gather evidence to prove negligence or recklessness is to blame for the lack of proper care you received and the resulting harm. Learn more about the personal injury attorneys online, and call (575) 234-1111 for a consultation.