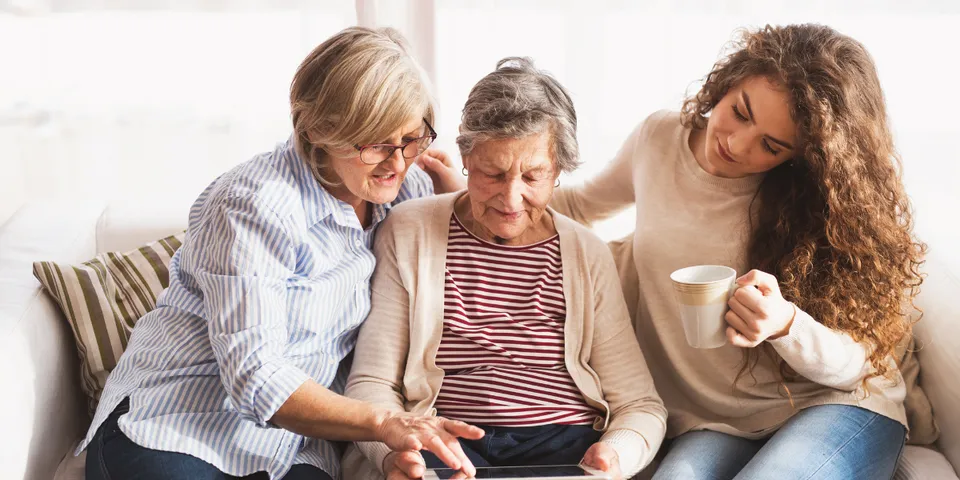 As an adult child with a senior parent in a nursing home, you want to ensure their environment is safe and comfortable. Many seniors experiencing nursing home abuse may not say so, even when asked. Here are tips to help detect whether your parent is intentionally being mistreated or denied appropriate health care in their facility.
3 Signs of Nursing Home Abuse
1. Physical Harm
Signs of forcible restraint include rope burns or marks on the wrists, ankles, or around the mouth from a gag. Sprains, broken bones, bruises on the body, and claims of frequent falls could mean they are being beaten, slapped, punched, or pushed. Weight loss and dehydration may mean food and water are being withheld on purpose. Pay attention to the interactions caregivers have with residents for signs of rough treatment.  
2. Sexual and Emotional Abuse
Nursing home abuse can occur when staff, other residents, or visitors take advantage of vulnerable residents by forcing them to engage in sexual activity. Look for signs such as bruising around the mouth, breasts, or genital areas as well as stained, ripped, or bloody undergarments. Other indications include irritation in sensitive areas that is not connected to a medical condition. If your loved one seems fearful, withdrawn, angry, or combative, they may be under pressure not to tell you what is happening.  
3. Financial 
Staff members might steal or misuse residents' assets without their knowledge. Monitor your loved one's financial accounts, credit and debit cards, and cash flow for unauthorized or suspicious expenditures. Talk to the administration about any concerns, and make a report to the local Adult Protective Services unit. Consider relocating your loved one and taking legal action if you are not satisfied with the response. 
If you see signs that your loved one is experiencing abuse in their nursing home, get help from Balderrama Law Firm in Carlsbad, NM. This law firm offers experienced representation in nursing home abuse, personal injury, and medical malpractice cases. Their team is dedicated to protecting the rights of vulnerable individuals who cannot protect themselves. To ensure your loved ones receive all the compensation they deserve, schedule a consultation online or call (575) 234-1111.