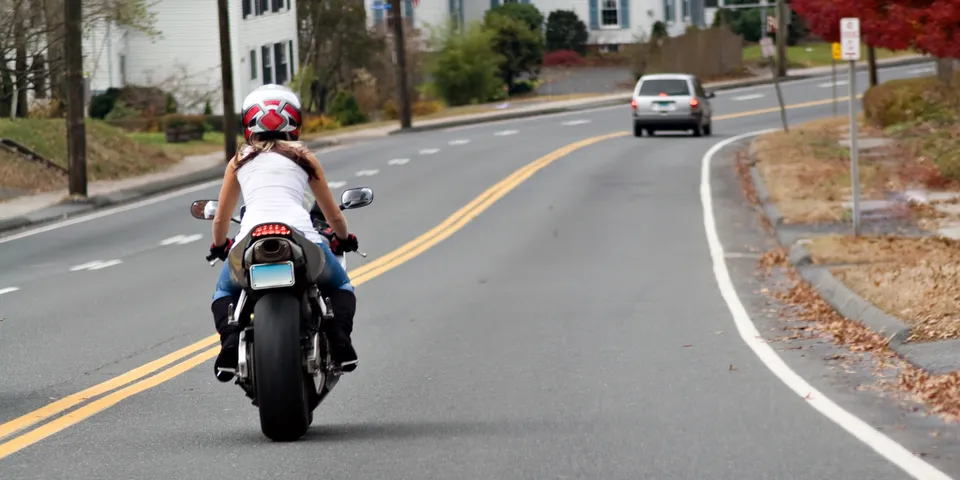 Knowing your rights following a motorcycle accident is key to constructing a case. It determines who's responsible and how much compensation is due. If you're unfamiliar with the process, take a closer look at the following guide to know what to expect and how to prepare.
What to Know About Your Rights After a Motorcycle Accident
Who's at fault if a car turned left in front of my motorcycle? 
Vehicles that are turning left should yield to oncoming traffic, meaning they're likely at fault for resulting accidents. It's not always easy for other drivers to see the signal, or they might not have time to slow down. The only exception is if you were going over the speed limit, as it reduces your ability to react and puts other drivers at risk. 
What should I do if I'm involved in an accident? 
Avoid admitting fault or signing any insurance forms until meeting with an accident attorney. Doing so could become a form of self-incrimination and jeopardize the success of your case. Your attorney will provide insight on how to handle the insurance and track down the facts to prove the need for compensation.
Can I sue the driver even if I wasn't wearing a helmet? 
You can still pursue a negligence claim as long as the other driver is at fault. However, wearing a helmet is known to prevent injuries, which means you might not receive as much compensation. The court will consider the lack of protection during their deliberations and adjust the amount accordingly.
What happens if a passenger on the motorcycle sustains an injury?
State laws require that all motorists carry at least $25,000 in liability insurance. This accounts for all passengers, including those who were on the motorcycle. If they require any amount of treatment or rehabilitation, then they're eligible to sue for additional compensation. 
If you were in a motorcycle accident, reach out to Balderrama Law Firm LLC of Carlsbad, NM. This local attorney commits to upholding the rights of his clients and has been named among the "Top 40 Lawyers Under 40" by The Trial Lawyer Association every year since 2012. Call (575) 234-1111 to schedule a free consultation, or visit the website for additional information on his services.