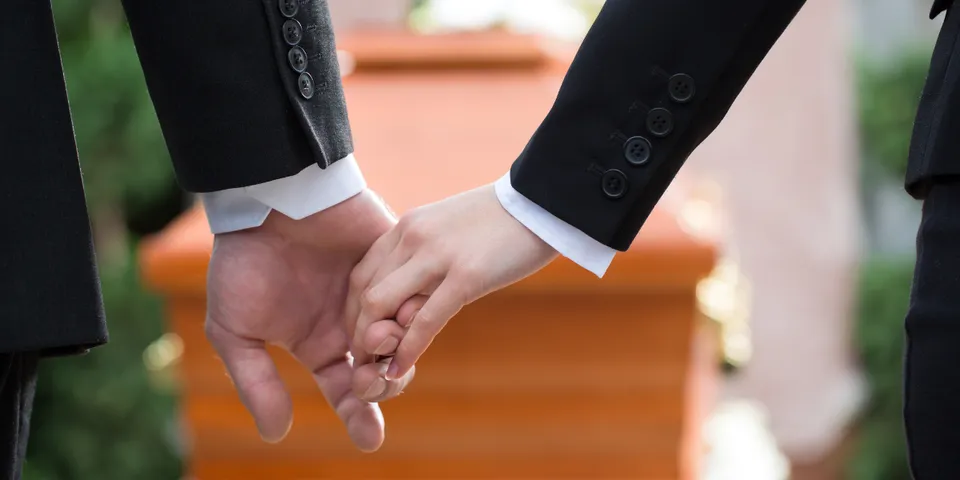 If your loved one's untimely death was caused by someone else's actions, you might have grounds to file a wrongful death lawsuit. It is similar to a personal injury claim the victim would have filed had they survived the incident. For a better idea of how to pursue this type of legal recourse and potential outcomes, here are answers to common questions about this form of civil litigation.  
What to Know About Wrongful Death Claims
Who files the lawsuit?
A wrongful death claim can be filed when a person or entity's negligence or recklessness caused a fatal accident — such as a car crash, workplace disaster, or product liability case — where a person involved died. The executor of the victim's estate files a civil lawsuit against the at-fault party on behalf of the deceased's surviving loved ones, or real parties of interest. Depending on the state where the case is heard, this can include immediate family members, distant relatives, life partners, and/or people who aren't related to the deceased but were impacted financially by the loss. 
How is the case proven?
The plaintiff(s) must prove various elements to win a wrongful death lawsuit. First, they must establish the defendant acted carelessly, negligently, or recklessly. Next, it's established that the defendant owed a duty of care to prevent harm to the victim and that their actions breached that duty of care. The plaintiff must then prove the defendant's behavior was the direct cause of what happened. Video surveillance and eyewitness accounts can be used to prove this point. Lastly, the plaintiff must prove they are owed money to compensate for specific losses as a result.   
What damages are recovered?
Economic damages include compensation for the victim's medical and funeral costs, loss of their earnings and pensions used to financially support their surviving family, loss of medical coverage, and loss of inheritance. Non-economic damages cover non-tangible losses, such as the survivors' pain and suffering, mental turmoil, and loss of companionship. Punitive damages might also be awarded if the defendant's conduct was particularly reckless or negligible. 
What is the statute of limitations?
The deadline to file a wrongful death claim varies by state. The statute of limitations is typically one year or longer, starting from the date the incident occurred or the date when the victim discovered the injuries that eventually led to their death. In New Mexico, for instance, a person has three years to file a lawsuit after the date of death occurs.   
To pursue a wrongful death lawsuit in the Eddy County, NM, area, reach out to the team at Balderrama Law Firm. These personal injury attorneys have served the Carlsbad area by representing clients hurt in oil spills, car accidents, and other unfortunate circumstances, as well as the families of deceased victims. See how the accident attorneys will represent you online, and call (575) 234-1111 for a consultation.