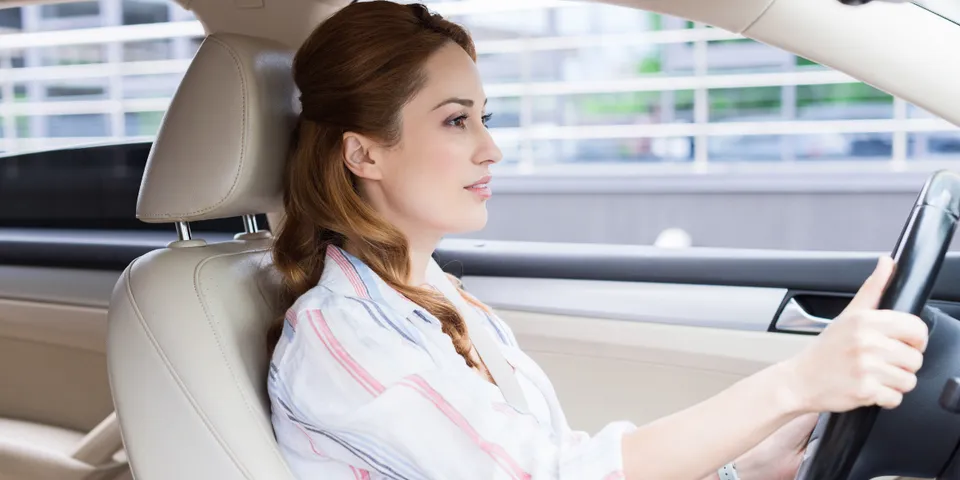 Traffic accidents are unfortunately common, but in some cases, they can be prevented with proper care and attention. While you can't control other drivers, you can control how you operate behind the wheel. Practicing defensive driving skills is one way to help reduce the risk of collisions and injuries due to the negligence of other drivers. Here's a closer look at some of the most helpful techniques.  
How to Be a Defensive Driver
1. Stay Focused & Alert
Distractions can delay reaction times, reducing your ability to avoid an accident. Don't check text messages or emails while driving to keep your eyes on the road. While hands-free communication lets you keep your hands on the wheel, it can still be a mental distraction, so pull over on the shoulder or into a parking lot to talk. Keeping your eyes on the road and your mind alert can lead to faster reaction times if there is a negligent driver nearby. 
2. Keep an Eye on Surrounding Vehicles
As a defensive driver, you should be on the lookout for potential threats. You'll want to know where all nearby vehicles are located, so regularly check the blind spots in your vehicle. Even when not changing lanes, checking blind spots can help you recognize questionable behaviors, like swerving. Keep an eye on the rearview mirror, as well, and if you notice any suspicious driving practices on the road, keep your distance from those vehicles.  
3. Leave Plenty of Room
Even the quickest reaction isn't enough if you're too close to another vehicle. If the driver in the car in front of you slams on their brakes and you hit them, you will typically be held accountable for the accident. To prevent this problem, leave plenty of room between you and other vehicles so that you can brake early to avoid obstacles. A good rule of thumb is that if you're going about 40 miles per hour, you should leave roughly the distance of nine cars between you and the car in front of you. Allow more distance when driving on the highway or on wet roads.
Even with all the right defensive driving practices, accidents can still happen. If you've been in an accident due to another driver's negligence, reach out to Balderrama Law Firm for guidance. Based in Carlsbad, NM, the local accident attorney assists injured victims across Eddy County and the surrounding communities. Whether it was a car or trucking accident, the team is committed to fighting for deserved compensation. Request a free case evaluation today online or by calling (575) 234-1111.