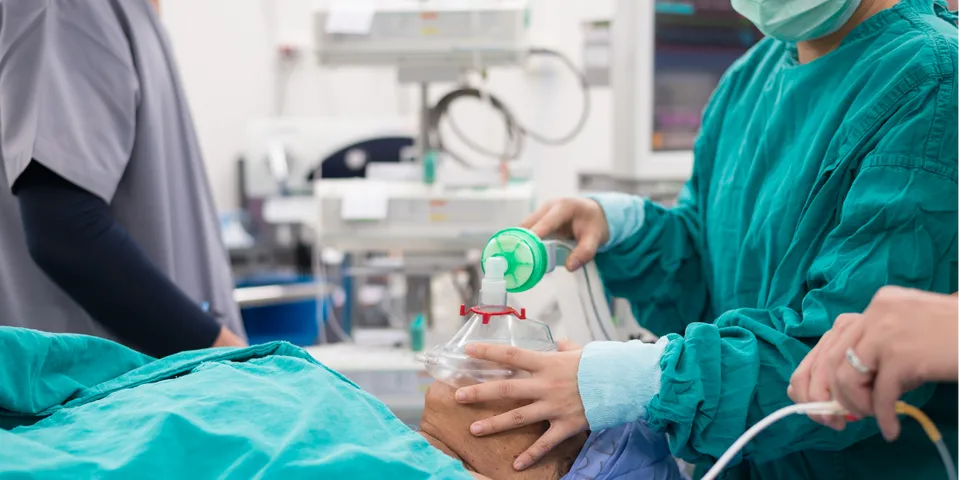 People often undergo anesthesia to eliminate pain and discomfort during surgery and other medical procedures. There are risks involved with numbing body parts or triggering unconsciousness, which is why health care providers can face accusations of negligence when they don't administer anesthetics correctly or follow other protocols. Review this brief guide to learn about the different types of anesthesiology errors that can occur.
What Are Common Types of Anesthesiology Errors?
1. Anesthetic Entered the Bloodstream
Local and regional anesthetics are often administered to reduce pain and cause nerve numbness when patients have skin biopsies, bones set, or stitches. The drug is injected or placed on the skin as a topical ointment. If the wrong dosage is administered or another protocol isn't followed, the anesthetic could potentially enter the bloodstream. The chemical reaction that occurs could alter blood pressure and heart rate or cause nerve damage.
2. Intubation Was Performed Incorrectly
When a person is under general anesthesia, their entire body relaxes, and they fall into a sleep-like state. As the throat relaxes to the point of closing, a tube is often inserted into the trachea to help the person breathe. 
If the physician doesn't insert the tube correctly, the patient's throat, teeth, trachea, or upper airway could be injured. Bleeding and infections may also occur. 
3. The Patient Wasn't Monitored
Because general anesthesia alters normal body function, patients undergoing surgery must be closely monitored for changes in their central nervous, respiratory, and cardiovascular systems. Physicians can respond quickly before complications occur. A health care provider is guilty of negligence if they don't monitor the patient or turn off equipment used for monitoring.
If you believe the negligence of an anesthesiologist or another health care provider has caused you harm, contact Balderrama Law Firm LLC in Carlsbad, NM. With over a decade of experience, the personal injury attorney helps clients in Eddy County file medical malpractice claims against doctors, nurses, and hospitals who did not abide by industry standards. Visit the firm online to see this lawyer's practice areas, or call (575) 234-1111 for a free case evaluation.