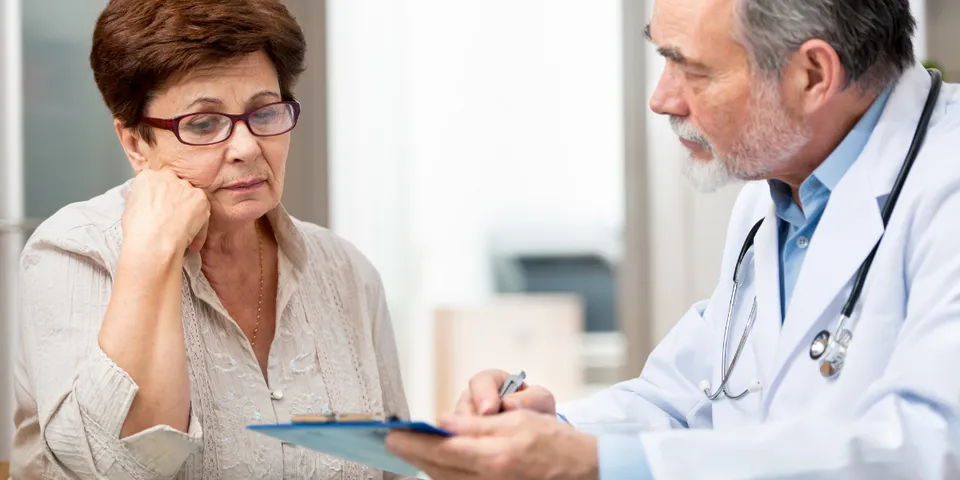 When concerning symptoms arise, patients trust their doctors to diagnose the underlying cause and provide helpful solutions. However, when a provider seems to ignore your complaints or minimize their severity, it's easy to feel lost on your path toward healing. While some of these situations may only require clearer communication, others may result from the doctor's negligence and be considered medical malpractice. To ensure your rights as a patient are protected, follow these steps if you believe a physician isn't listening to you.  
4 Steps to Take If a Doctor Doesn't Take Your Symptoms Seriously 
1. Seek Another Opinion 
If a primary care provider isn't recognizing the symptoms at all or is simply writing them off, seeing another physician or specialist can help. With a fresh perspective, another doctor can interpret the issues more clearly to provide a more insightful diagnosis. They'll go over your medical history and ask some questions to gain a better understanding of the various factors that may contribute to your discomfort. 
2. Get Specific  
Prepare for the next appointment by figuring out how to discuss the symptoms clearly and concisely. The more specific you can be about the location, frequency, and intensity of the symptom, the easier it will be for the doctor to focus on that particular concern. 
For example, instead of saying your arm hurts, explain that you feel a burning or tingling sensation throughout the limb. Mention when you first noticed the problem, and describe the situations that caused it to worsen.
3. Discuss Screening Options  
If you believe you're being misdiagnosed, it can help to discuss potential screening options that are related to the symptoms. For example, if you're concerned about recurring headaches, you can inquire about getting an MRI to see what's happening in the brain. 
4. Dig Deeper
When a doctor seems set on providing answers that don't match your experiences, keep asking questions that get to the root of the problem. Get clear instructions on what to do if the symptoms get worse. 
If you get an unsatisfactory diagnosis, ask the doctor what other possible conditions could be behind the complaints. Asking them to think about your situation more carefully might help them see the symptoms from a different point of view.
When a doctor's negligence has put your health and well-being in jeopardy, Balderrama Law Firm in Carlsbad, NM, will shed light on the issue. As an established personal injury attorney, Frank Balderrama understands the complexities of medical malpractice and the laws that apply to health care professionals. With a compassionate approach, this lawyer will thoroughly review the damages and prepare evidence so that you can seek compensation that reflects the nature of your medical malpractice claim. To learn more about these services, visit the attorney online. Call (575) 234-1111 to schedule a free case evaluation.