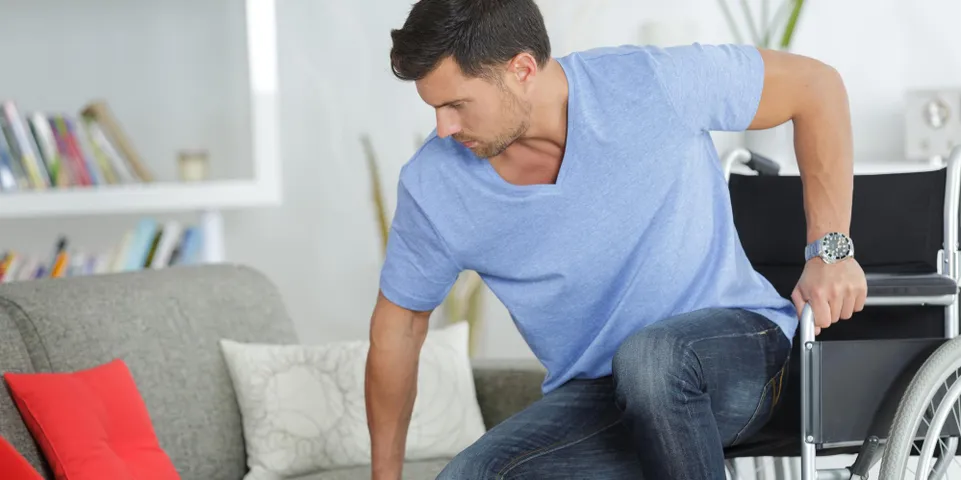 A personal injury attorney can help you receive compensation following an injury at work. To get money for medical bills, lost earnings, and rehabilitation, you'll need to file an injury claim or complete an application for workers' compensation benefits. Use the following guide to ensure that your paperwork is approved.
Seek Immediate Medical Attention for a Workplace Injury
Regardless of the severity of your injury, consult a doctor immediately following the incident. Even if you don't have broken bones or bruises, you could have a concussion or whiplash with symptoms that could manifest days or weeks later. A doctor will be able to quickly diagnose the problem and start you on a treatment plan.
Release your medical records to your employer's insurer to complete the workers' compensation claim. You can also file a lawsuit against a third-party business, such as the manufacturer of equipment that caused the accident. In that case, your personal injury attorney will also submit the medical report into evidence.
Let Your Employer Know What Happened
You have 15 days to let your job know about the accident, or you possibly forfeit the right to file for workers' compensation. You should submit the notification in writing for you and your employer's records. The formal notice should include the injury date, the location of the incident, a detailed description of what happened, and your contact information.
A copy of the medical report should also be submitted. If you have to seek follow-up treatment with specialists, your employer might advise you to set up appointments with specific doctors within the insurer's network.
Return to work as soon as you get permission from the doctor. Your employer will likely place you on modified duty to give you time to heal. Follow up with your job and the company's insurer to fulfill any additional requirements, such as attending hearings or independent medical examinations.
For help filing a workers' compensation claim or personal injury lawsuit, contact the professionals at Balderrama Law Firm LLC in Carlsbad, NM. In addition to compensation for workplace accidents, experienced personal injury attorney Frank Balderrama will also fight for damages after nursing home abuse, medical malpractice, and truck accidents. Explore this firm's practice areas online and call (575) 234-1111 to learn more.