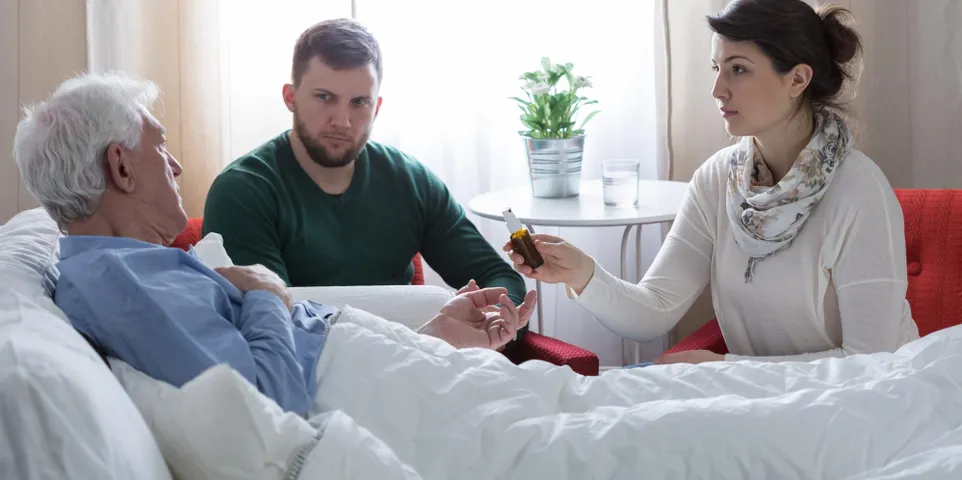 The medical field is broad and complex, and mistakes can happen from time to time. These errors can affect the efficiency of the treatment, and they can occur at any stage in the process, from the initial diagnosis to the final discharge. If you or a loved one has been affected by the following medical malpractice injuries, you may be able to pursue compensation. 
What Are Common Types of Medical Malpractice?
1. Misdiagnoses
Since symptoms and conditions vary for every patient, it can be difficult for doctors to diagnosis the exact cause of a specific problem. They might jump to conclusions during an exam or fail to consider a particular disease.
Misdiagnoses prevent patients from getting the care they need and can even expose them to risks associated with unnecessary medical treatments. An improper diagnosis can even be caused by a health care professional not taking a patient's complaints seriously or thinking they're exaggerating. 
2. Medication Errors
Medication errors can cause adverse side effects, overdoses, and worsened health conditions. These problems occur when hospital staff mix up patients or administer the incorrect medication. Prescribing multiple medications with negative interactions and beginning a patient's treatment with the improper dosage are also considered malpractice. 
3. Surgical Errors
Surgery has little margin for error, so even minor mistakes can have significant repercussions. Infections, internal damage, and other complications can arise from complicated procedures.
Administering the incorrect amount of anesthetic can cause a patient to feel unnecessary pain during the treatment. Although you'll typically sign a consent form before undergoing a procedure, a doctor's errors can still be considered malpractice if they have preventable consequences. 
If you or a loved one has been negatively impacted by a health care error, the medical malpractice attorneys at Balderrama Law Firm will provide the representation you deserve. With over 15 years of experience representing people throughout the Carlsbad, NM, area, they have the resources to fight for your compensation. Visit their website for more information on their medical malpractice services, or call (575) 234-1111 to schedule a consultation.