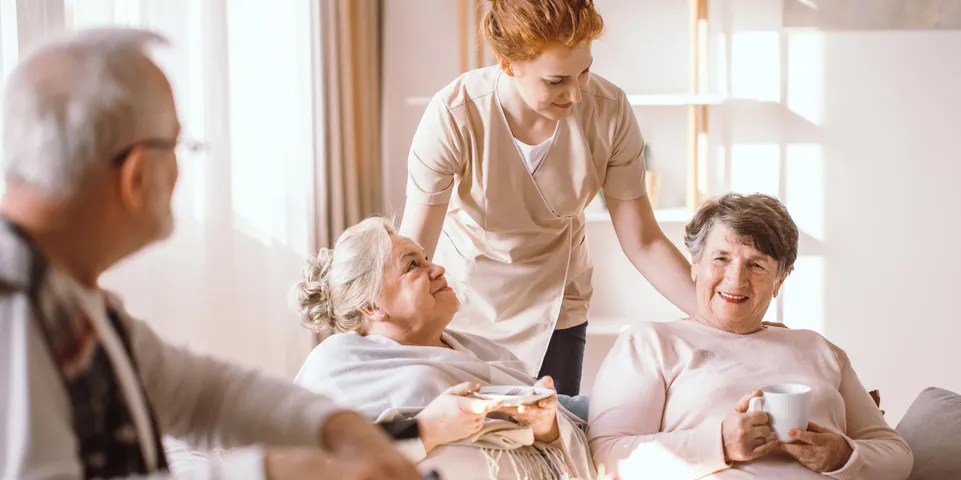 As the country's elderly population continues to increase at a rapid pace, many long-term care facilities have become overwhelmed with a high number of residents. Unfortunately, in these situations, there's often underqualified and overburdened staff combined with limited financial resources, which means seniors don't receive the standard of care they deserve. In fact, the most recent study shows 64% of staff admitted to committing nursing home abuse. Thus, while placing your loved one in a nursing home may be the best option for helping them maintain a standard quality of life, it's important to take the following measures to keep them safe.
How to Protect a Loved One From Nursing Home Abuse
1. Carefully Vet Facilities
Whether you're searching for a new nursing home or your loved one is currently in a facility, you should check with the state's Department of Health to learn of any complaints that have been filed against them. There will be public record of this and any safety violations a facility has been cited for. The Nursing Home Compare website provided by Medicare is another valuable tool for finding trusted nursing homes in your area. Additionally, look for facilities that offer staff continued education and training, be wary of homes with high staff turnover, and check to ensure they don't hire people who have a history of nursing home abuse.
2. Visit Frequently
One of the best ways to monitor your loved one's safety is to visit them in the nursing home regularly. Showing up at different times of the day will give you a better picture of the care they receive since your arrival won't always be anticipated. This will allow you to see that their needs are being met and identify if anything seems amiss. You'll also get to know the staff, which means they'll be aware that your loved one has someone watching out for them. Residents are less likely to be mistreated when friends and family members are involved in their lives.  
3. Know the Warning Signs of Mistreatment
Nursing home abuse can take a serious toll on a senior's physical and mental wellbeing. Early detection and swift action are vital for preventing severe consequences. As such, it's crucial you know the red flags to look for. Some common signs include unexplained injuries, dehydration, malnutrition, frequent infections, bed sores, poor hygiene, unsanitary living conditions, social withdrawal, and reluctance to speak in front of staff.
If your loved one has suffered nursing home abuse, don't hesitate to contact Balderrama Law Firm LLC. Led by Attorney Frank Balderrama, this firm has extensive experience advocating on behalf of injury victims and can help determine your legal options for compensation. Serving the residents of Carlsbad, NM, and the surrounding communities, they offer sound legal advice and effective representation that always keeps the client's best interests a top priority. Call (575) 234-1111 to schedule a free case evaluation, or visit them online for more information on their areas of practice.