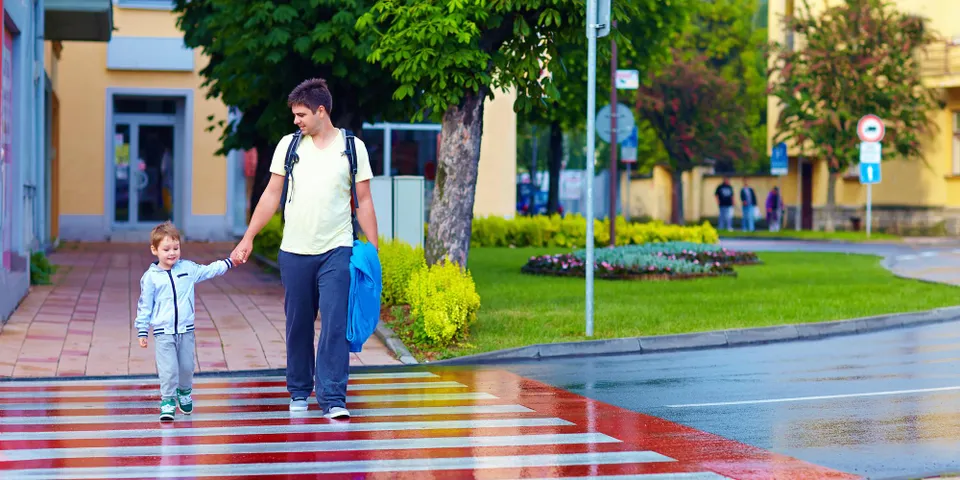 Pedestrian right of way is a common term that's largely misunderstood. While many assume that vehicles have to come to a stop the moment they leave the curb, local legislation actually has several protections in place to ensure the safety of everyone out on the road. Understanding the following basics could provide the guidance you seek following a pedestrian accident and determine whether or not you have a case.
What Is Pedestrian Right of Way?
This is when any given circumstance provides the right to cross the street. This means following the crosswalk and staying within its bounds while moving toward your destination. If it's a stoplight, wait for the light to turn green before leaving the curb. Most intersections feature indicators to determine when it's time to move. 
For areas that have no crosswalks, such as a stop sign, move all the way toward the corner of the sidewalk. Once all vehicles have come to a stop, and the drivers acknowledge you with a wave, it should be safe enough to leave the curb.  
Are There Exceptions?
Vehicles have difficulty coming to a complete stop in a short amount of time. If a person starts walking before the indicator gives them the go-ahead, they're forfeiting their rights and will be held responsible for any injuries that occur in a pedestrian accident.
Another exception is when the person voluntarily leaves the bounds of the crosswalk. It might be a faster route, but greatly increases the risk for a pedestrian accident. Drivers are constantly on the lookout for potential hazards and could easily miss a lone person walking outside of their marked path.
If you or a loved one sustained an injury due to a pedestrian accident, reach out to Balderrama Law Firm, LLC in Carlsbad, NM. This local accident attorney specializes in both personal injury and trucking accidents and provides a personalized approach to each case. He recognizes that each circumstance is unique and commits to gathering all of the facts. As one of the Top Lawyers Under 40, he's ready to provide the guidance you seek. Call (575) 234-1111 to request a consultation or visit his website to learn more about his practice.