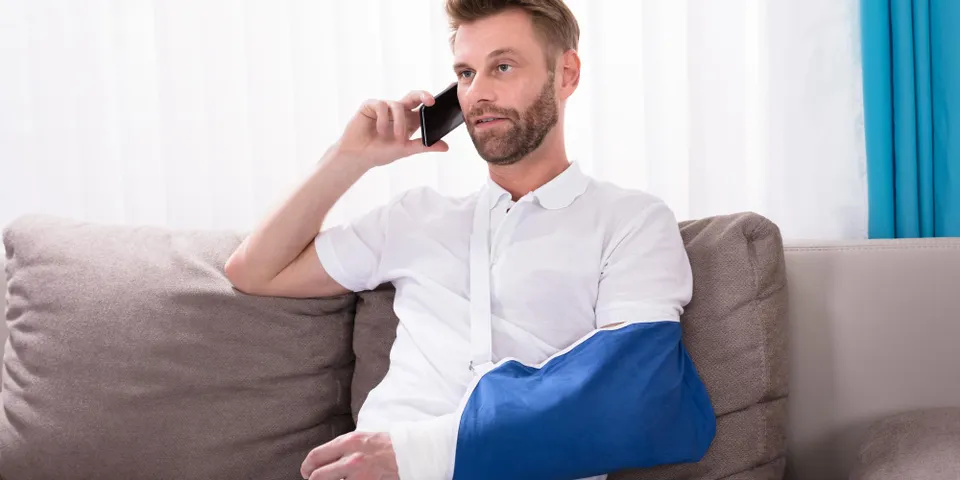 Even if you are careful, accidents can happen, whether you slip in the grocery store or get rear-ended on the freeway. If this does occur, in order to receive the compensation and justice you deserve, it may be in your best interest to file a claim with a personal injury attorney. If you're unfamiliar with these cases and aren't sure if they're worth the hassle, review the list of answers to commonly asked questions below.
Frequently Asked Questions About Personal Injury Claims
What constitutes a personal injury?
In most cases, a personal injury occurs when an individual is harmed due to another individual's negligence. The at-fault party should have acted responsibly and could have reasonably kept you safe, but they made a mistake or a reckless action that left you injured. To truly determine the validity of a case, you'll have to go over the details with a personal injury attorney.
What can I get from filing a personal injury claim?
The person or establishment that caused your injury should be held responsible and not leave you to deal with the aftermath alone. By filing a personal injury claim, you can receive financial compensation to cover your medical bills, repair expenses, and the money you missed out on by staying home from work to recover. You can also receive compensation for the pain and suffering you experienced due to the injury.
Do I need to see a doctor?
It's crucial to seek medical attention immediately after the incident, even if you don't feel pain. This way, if an injury develops in the hours or days following, it will be clear to the judge that the physical ailment was a result of that specific incident. Plus, you'll have a medical professional who addressed your concerns and made a record of the injury.
Should I speak to an insurance company?
The insurance adjuster works on behalf of the defendant, or the person you believe to be responsible for the injury. Therefore, they may try to use conversational tricks and legal loopholes to reduce your compensation. Instead of speaking to anyone from another insurance company, direct them to your attorney instead.
If you're worried about handling your personal injury claim on your own, reach out to Balderrama Law Firm for help. This Carlsbad, NM, office is led by personal injury Attorney Frank Balderrama, who has handled a wide variety of these incidents. Whether you were struck by a distracted driver or injured under a doctor's care, you can turn to his team for personalized guidance. To learn more about his education and awards, visit the website. You can also call (575) 234-1111 to arrange for a free consultation.