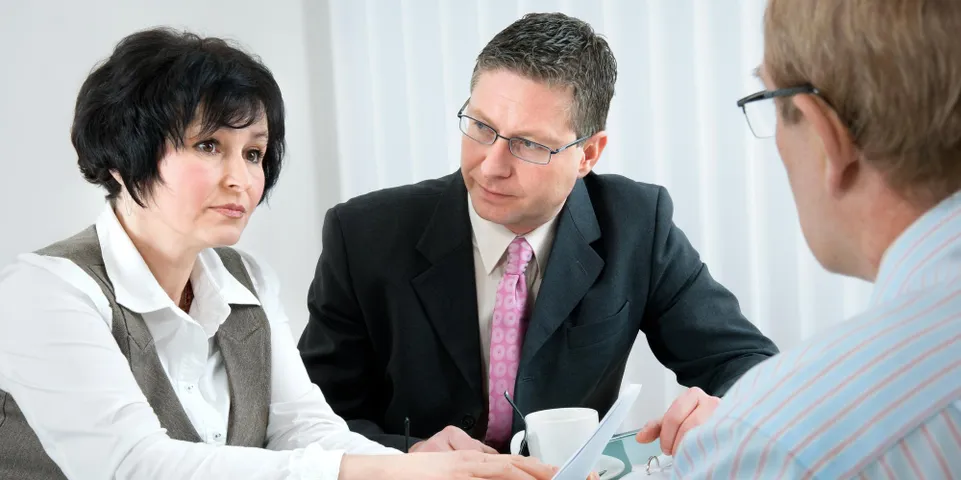 Losing a loved one is emotionally devastating, especially when their death was caused by someone else's carelessness or negligence. While money will never replace the family member you've lost, a wrongful death suit may relieve the financial pressure and deliver some measure of justice. Below is an overview of your legal options if someone close to you lost their lives in a preventable accident.
What Qualifies as Wrongful Death?
Wrongful death claims are a type of personal injury suit in which the victim did not survive. Any situation that would have given the victim the right to sue may provide grounds for a wrongful death claim, including auto accidents, medical malpractice, or injuries caused by unsafe conditions. You may also be able to sue for deaths caused by intentional malice, even if the prosecutor decides not to file charges.
What Are the Available Damages in a Wrongful Death Suit?
A wrongful death suit allows you to recover any expenses resulting from the liable party's negligence, including hospital bills and burial costs. Depending on the circumstances, your attorney may also demand compensation for the trauma, pain, and suffering they experienced before passing away, as well as the impact on your own family. If your family relied on the victim for financial support, the liable party could also be held responsible for their lifetime wages.
How Do You File a Claim?
Each state has different rules governing who may bring a wrongful death action to court. In New Mexico, for example, only a personal representative of the victim's estate may file a claim on behalf of the surviving family members. However, wrongful death cases are among the most difficult personal injury claims, so it's always best to have an attorney assemble the evidence, calculate your damages, and file the lawsuit.
If you've lost a loved one because of someone else's careless action, Balderrama Law Firm LLC has the experience and resources to help you achieve justice. With over 14 years of experience fighting for the rights of victims throughout the Carlsbad, NM, area, this law firm has built a reputation for delivering effective representation and positive results. Visit their website to learn more about filing a wrongful death claim, or call (575) 234-1111 to schedule your initial consultation.