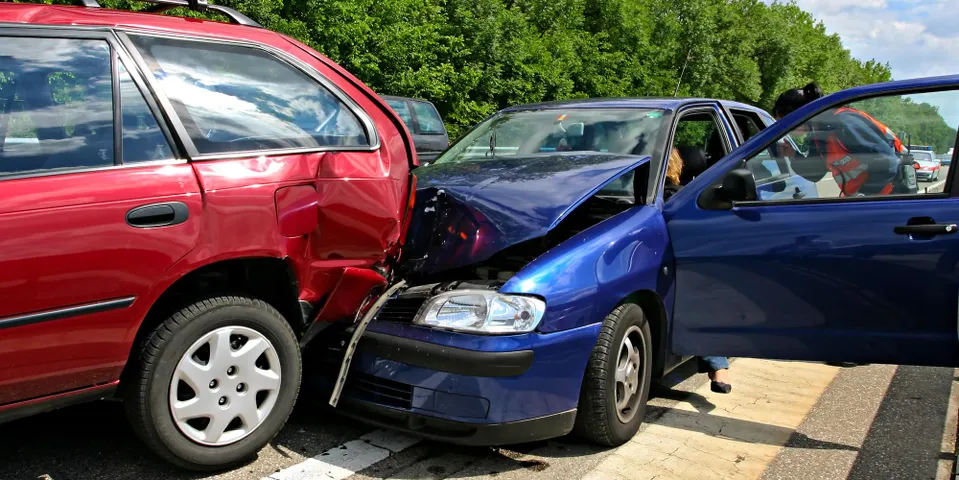 There are many different tasks to take care of in the aftermath of a collision. From arranging for alternative transportation to calling your insurer and confirming coverage, a wreck can add a considerable number of tasks to your to-do list. Whether one of those tasks should be to call an accident attorney will depend on the circumstances. Generally speaking, it's wise to consult a lawyer if one of the following conditions applies. 
3 Scenarios in Which to Call an Accident Attorney 
1. You're Unsure How to Prove Fault 
A seasoned lawyer will have the resources to conduct a thorough investigation following the accident. From interviewing eyewitnesses and obtaining the results of chemical tests to securing phone records and reviewing the wreckage with accident reconstruction experts, your attorney will do what it takes to gather sufficient evidence of fault. This will ensure you name all potentially liable parties in your claim so you can seek the maximum payout possible. 
2. You Sustained Serious Injuries 
If you were involved in a minor fender bender, there may be no reason to take legal action. As long as the damages are minimal, filing a suit will provide little to no benefit. On the other hand, if you were seriously hurt, filing a third-party claim with the insurer of the party at fault may be the best way to cover medical expenses, lost income, and pain and suffering. By hiring an accident attorney to commence these proceedings, you can focus on your health while your legal team gathers evidence, tracks damages, and handles correspondence with the opposing party.  
3. You Were Struck by an Uninsured Driver 
If it turns out the liable party doesn't have adequate insurance, a lawyer will help you explore all possible avenues of compensation. Examples include submitting a claim with your own insurer under your uninsured or underinsured motorist coverage, filing a formal lawsuit, and seeking compensation from any other parties who played a role in the wreck. 
If you need an accident attorney in Carlsbad, NM, turn to Balderrama Law Firm LLC. This personal injury firm focuses on helping victims and their loved ones. They're well-versed in medical malpractice, nursing home abuse, and wrongful death. To request your free case review, visit their website or call (575) 234-1111.